ADAMJI MULTI SUPPLIES
SPECIALIZING IN HORECA TRADE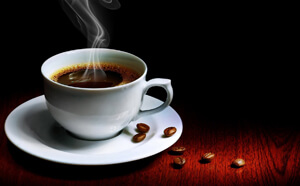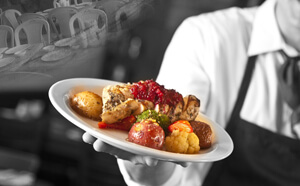 Adamji Multi Supplies Ltd was established in 2000, with the aim of establishing a local distribution network in the HORECA trade. Today, our customers include the wholesalers, hotels and resorts, airlines, supermarkets and retailers, bakeries, fast food chains and food manufacturers. We deal both in local food products as well as imported food products. Our imported products are from countries such as Italy, France, Singapore, Greece, South Africa, China, Thailand, UK, Turkey, Indonesia. We strive to become a one-stop supply solution for our customers where they can purchase a wide variety of items (food and non-food).
Adamji Multi Supplies' growth is backed by client base; suppliers and customers alike. Join our client list today.
OUR SUPPLIERS
Our success is made possible through the support and commitment of our suppliers. Drawn from various countries globally, all our suppliers have a passion to see transformation in the HORECA Trade. Their support continues to facilitate the diligent work of our staff among clients in the region. We believe that our suppliers form a very important part in our business and through their support we are able achieve our vision. JOIN US TODAY
OUR CUSTOMERS
We are your one- stop shop for all hotels, resorts, wholesalers & supermarket requirement. We provide an extensive variety of products at very competitive prices. We assist to minimize excessive stock- holding and provide just in time delivery. We provide an opportunity for customers to try small quantities at wide varieties of items. We are committed to 100% customer satisfaction.